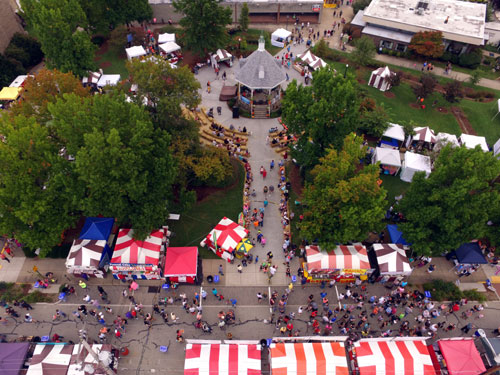 Without our vendors and partners, the Scottdale Fall Festival couldn't be the community success that it's been each year. In past years, we've had several documents to help our vendors understand our rules, regulations, and requirements. This year, you'll be able to find everything you need, once we complete out Vendor Guide for 2018.
Our new guide will include all the contacts and communication means for each area – please feel free to reach out with questions or for more information.
Our vendor chairs is included on the right so you can directly contact your area of interest.
We will be posting our plans and pricing structure for 2018 within the next few weeks. Until then, we look forward to working with you to become part of our festival.
The Scottdale Fall Festival Committee