The Fall Festival is pleased to once again present activities and performers to entertain the children of the community . The children's area is located in two areas. The first is a NEW location on Stoner Street, where you will find games, vendors, and shows! The second location will be in the grassy area beside the Manor Apartments, which hosts the inflatable obstacle course!
Schedule of Events
All shows will take place at the Children's Stage unless noted otherwise.
FRIDAY
5:00pm – 8:00 pm – Geyer Performing Arts Center Night
SATURDAY
1:30 pm – Wild World of Animals Show
2:30 pm – 4:30 pm – Character Meet and Greet
3:30 pm – Story Time
5:00 pm – 6:00 pm –  "Scottdale Sings" Karaoke Contest with DJ Kelli (Ages 17 & under)
7:30 pm – 8:30 pm  – "Scottdale Sings" Karaoke Contest with DJ Kelli (Ages 18 & up)
SUNDAY
1:00 pm -2:15 pm – Rock N Roll Pet Store Kids Show  (Show at 1:30pm)
12:30 pm – 4:30 pm –  Trackless Train
2:30 pm -3:00 pm – Dog Show Registration
3:00 pm -???- Dog Show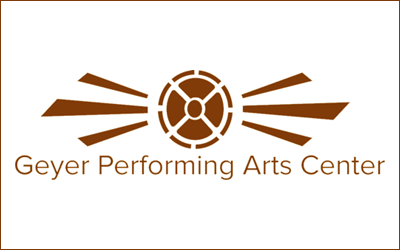 GEYER PERFORMING ARTS CENTER NIGHT
Join Miss Mandy and The Geyer Education Team as they explore the theatre world. Try your hand at becoming a character and
make a mask!
5:00-6:00pm – Theater games.
6:00-7:00pm –  Make your own mask and become the character acting class.
7:00-8:00 –  Geyer Education shares highlights from Singin' In The Rain.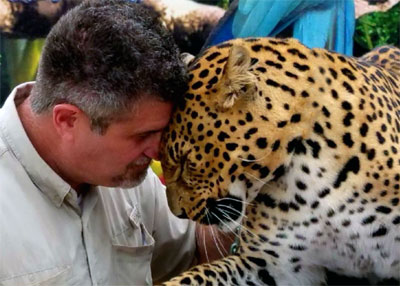 WILD WORD OF ANIMALS
Located in the heart of Southwestern Pennsylvania, we specialize in educational and entertaining wildlife shows for a variety of occasions and events. With more than 30 years of experience working with and caring for wild animals, we travel the entire country educating and sharing our life's passion with you!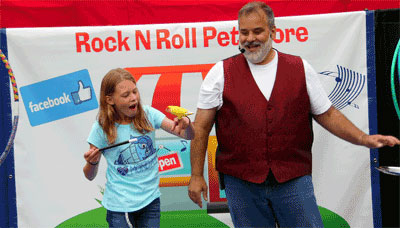 ROCK AND ROLL PET STORE KIDS SHOW
Mike Zaffuto will be entertaining the children with his songs and stories. He will take the children on a journey to a wonderful pet shop using music, magic, and animals. Mike has performed at many fairs, festivals, parks and more!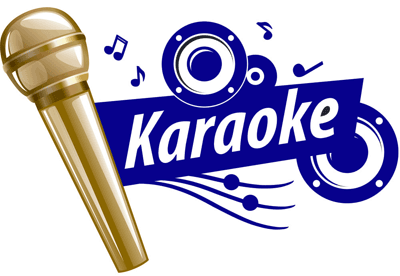 "SCOTTDALE SINGS" KARAOKE CONTEST
Returning is our all ages karaoke contest! Join us on the children's stage to show your talents. Music and equipment will be provided by DJ Kelli. Prizes will be awarded to those placing 1st, 2nd, and 3rd in each age group. Sing alone or with friends. Sign up for the contest in the children's area on Friday and Saturday.
Age Groups:
10 and under
11-17
18 and up