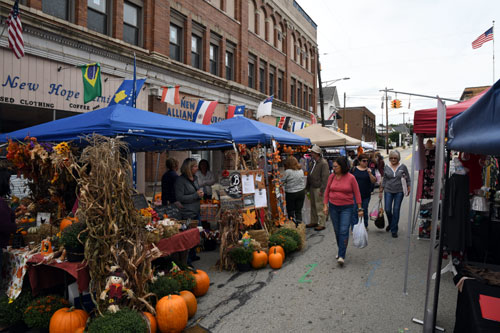 A special event just for direct sale vendors. This will be the second marketplace for the festival and we are excited to bring you 30 of the direct vendor such as LULaRoe, Tupperware, Pampered Chef, Scentsy, and much more.
New location Old Glory between Standard Bank and Rite Aid parking lot.
New Time. Saturday 1 pm to 8 pm or 10 pm
The price for a 10′ X 10′ is $60
The price for a 10′ X 20′ is $120
Setup will be Saturday from 11 to 1 pm.
To view the location of vendors or to check on available space, please visit our FESTIVAL MAP.
| Map Space | Vendor | Featured Items |
| --- | --- | --- |
| 01-02 | | |
| 03 | | |
| 04-05 | | |
| 06-07 | | |
| 08-09 | | |
| 10 | | |
| 11 | | |
| 12 | | |
| 13 | | |
| 14 | | |
| 15-16 | | |
| 17 | | |
| 18 | | |
| 19 | | |
| 20 | | |
| 21 | | |
| 22 | | |
| 23 | | |
| 24 | | |
| 25 | | |
| 26 | | |
| 27 | | |
| 28 | | |
| 29 | | |
| 30 | | |
| 31 | | |
| 32 | | |
| 33 | | |
| 34 | | |
| 35 | | |
| 36 | | |
| 37 | | |
| 38 | | |
| 39 | | |
| 40 | | |
| 41 | | |
| 42 | | |
| 43 | | |
| 44 | | |
| 45 | | |
| 46 | | |
| 47 | | |
| 48 | | |
| 49 | | |
| 50 | | |
| 51 | | |
| 52 | | |
| 53 | | |
| 54 | | |
| 55 | | |
| 56 | | |
| 57 | | |
| 58 | | |
| 59 | | |
| 60 | | |
| 61 | | |
| 62 | | |
| 63 | | |
| 64 | | |
| 65 | | |
| 65A | | |
| 66 | | |
| 67 | | |
| 68 | | |
| 69 | | |
| 70 | | |
| 71 | | |
| 72 | | |
| 73 | | |
| 74 | | |
| 75 | | |
| 76 | | |
| 77 | | |
| 78 | | |
| 79 | | |
| 80 | | |
| 81 | | |
| 82 | | |
| 83 | | |
| 84 | | |
| 85 | | |
| 86 | | |
| 87 | | |
| 88 | | |
| 89 | | |
| 90 | | |
| 91 | | |
| 92 | | |
| 93 | | |
| 94 | | |
| 95 | | |
| 96 | | |
| 97 | | |