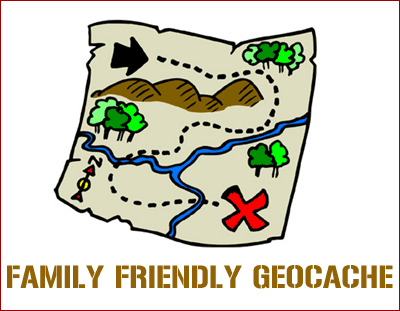 Want to work hard as a family for a BIG prize? Learn a new hobby or pass along the passion to your family?
GRAND PRIZE: Family Members to Carnegie Museum for One Year! A $150 jackpot!
Want to have some fun with your kids? Fun AND education? Want to learn the water cycle with your kids? Want to learn about Geocache!
Want to search and find hidden secrets in Scottdale all around the town? Join us for the Family Friendly Geo-Cache at the Fall Festival. 10 hidden Cache boxes will be around town. Each box will transform your whole family from one form of water into the next. The first to finish the water cycle wins. Who knows where you might go, water is everywhere!